Creating a website used to be a complicated process that required a lot of coding knowledge. But now, you don't need to be a tech expert. There are a number of easy-to-use website builder tools that anyone can use to create a beautiful website. All you need is a bit of time and some creative inspiration.
In this blog post, you will explore some of the easy ways to create a website. You'll learn about some of the best website builders, how to choose the right one for you, and get started building your own website today.
Here 5 easy Steps to make a website
1. Find your hosting and register your domain name
Your website cannot function without a name (also known as a domain name). Consider it a street address for a house, with the address being the domain name and the house is your website.
You will always have complete control over your website if you own a domain name. Domains cost about $10 per year and renew automatically unless you cancel.
There are a few principles to follow while selecting a domain name:
If you're creating a business website, your domain name should be the same as your company name, such as YourCompanyName.com.
If you want to create a personal website for yourself, YourName.com is always a good choice.
Don't linger too long. The majority of the greatest and most unusual domain names were purchased decades ago. Choose something that complements your website.
There are several domain name extensions available (TLDs). The most popular are.com,.net, and.org. These domain extensions are ideal for websites that wish to attract visitors from all around the world (not just locally).
If your objective is to solely target clients in your own countries, such as the United Kingdom, Canada, or Germany, use local extensions such as co.uk,.ca, or.de. Local domain extensions are available through GoDaddy, Hostinger, Bluehost, and many others
2. Use a website builder for an easy and fast solution
The next step is to select a platform on which to build your website.
There are, however, hundreds of different tools (and methods) for creating a website. The first error that most individuals make is choosing the incorrect platform for their website.
If you select a platform that isn't excellent or flexible enough, you'll have to start over with a different platform. It is possible, but it is not suggested (since it is a waste of both your time & money).
I've prepared the data (1, 2, 3) to illustrate how websites are created to help you make your selection. Consider the following graph: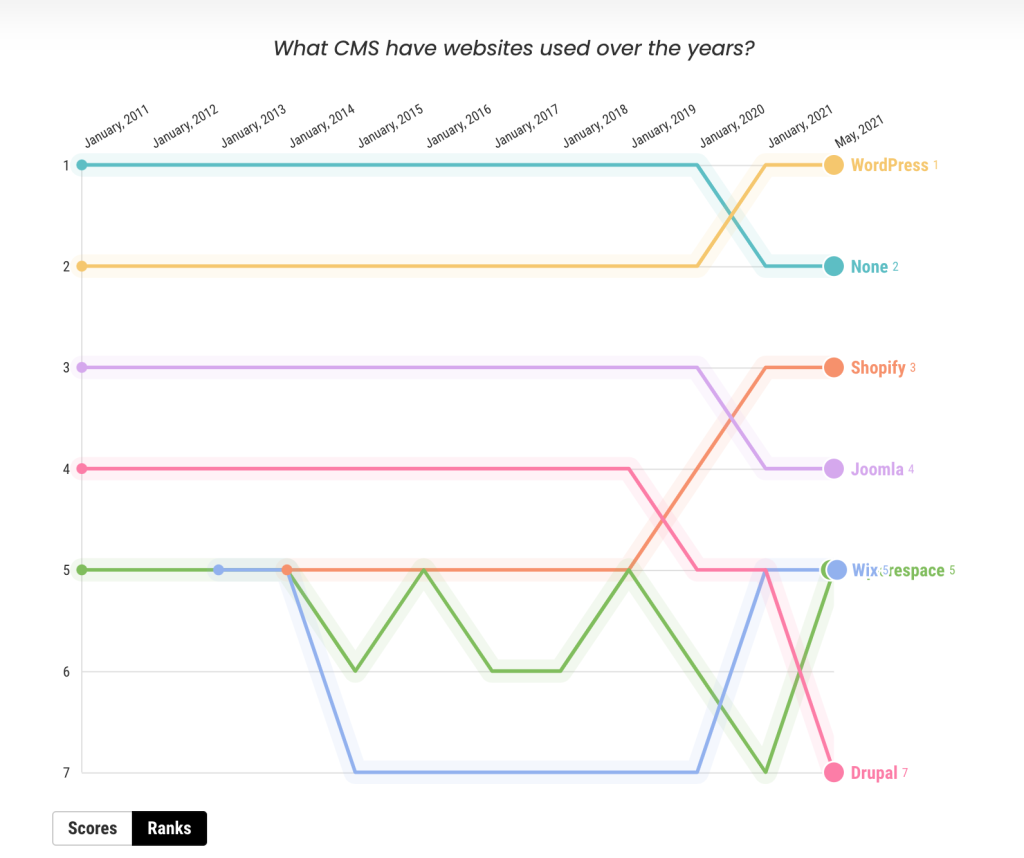 We suggest you can use WordPress to create your first website. Because besides being easy, WordPress is also very flexible if you want to customize your website next.
WordPress is one of the most popular site-building tools on the internet, and for good reason. It's easy to use, has a ton of features and plugins, and is relatively inexpensive. Plus, there's a large community of WordPress users and developers that can help you if you get stuck.
3. Choose a WordPress theme
When it comes to WordPress themes, there are literally thousands of options to choose from. And with so many options, it can be tough to know where to start.
Here are a few things to keep in mind when choosing a WordPress theme:
The theme should match the purpose of your site. If you're launching a new business, you'll want a theme that's professional and makes a good first impression. On the other hand, if you're starting a personal blog, you might want a theme that's more funky and fun.
The theme should be responsive, meaning it will look good on all devices, from phones to tablets to desktop computers.
The theme should be easy to customize, so you can change things like the color scheme and fonts to match your brand.
The theme should be compatible with the plugins you.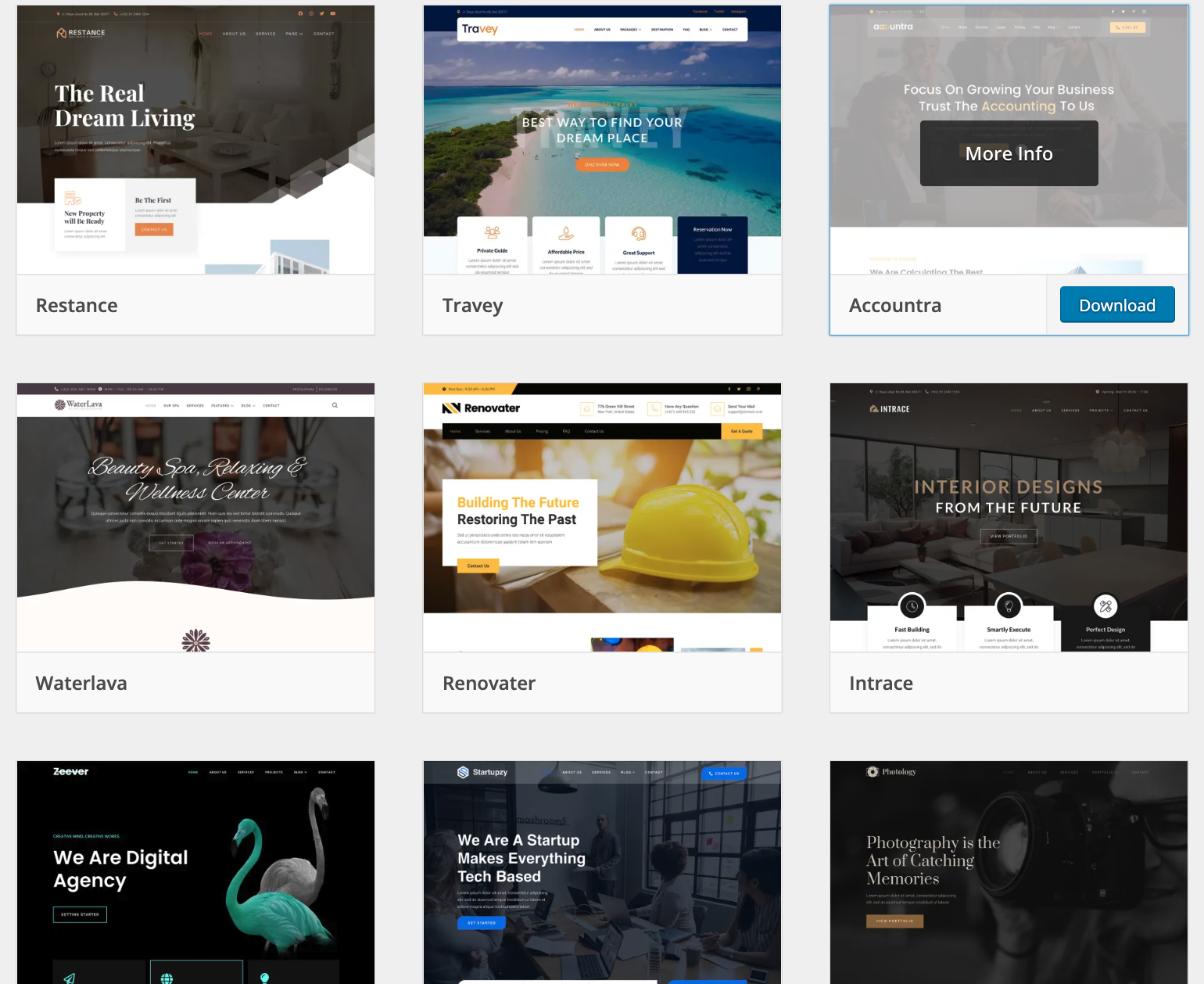 but If you Use Gutenverse Advance addons Plugin. You Literary Can skip the 2-3-4 Steps, you just need to find a theme that matches the website you want, the rest has been done by Gutenverse.
4. Add content to your website
Creating content for your website is important because you can put a lot of your inspiration into it. Also, make sure the content is interesting, unique, and informative. This will help your website become better in the future.
Can't wait to launch your site? Before you do, though, here are a few things you should check off your list:
Browse all your pages to make sure all the links and pages are working
Double-check your content for any mistakes
Check to see how your site looks on mobile devices
Make sure your SSL certificate is working
Following these steps will help ensure a hitch-free launch!
5. Your Website Ready To Publish
You can share it on your social media so that your friends, family, and the whole world know about your website.
Was it really that difficult? The most exciting aspect for me is selecting the designs, layouts, colors, and fonts. Writing the text is the most challenging task for me. But, hey, you might be the polar opposite.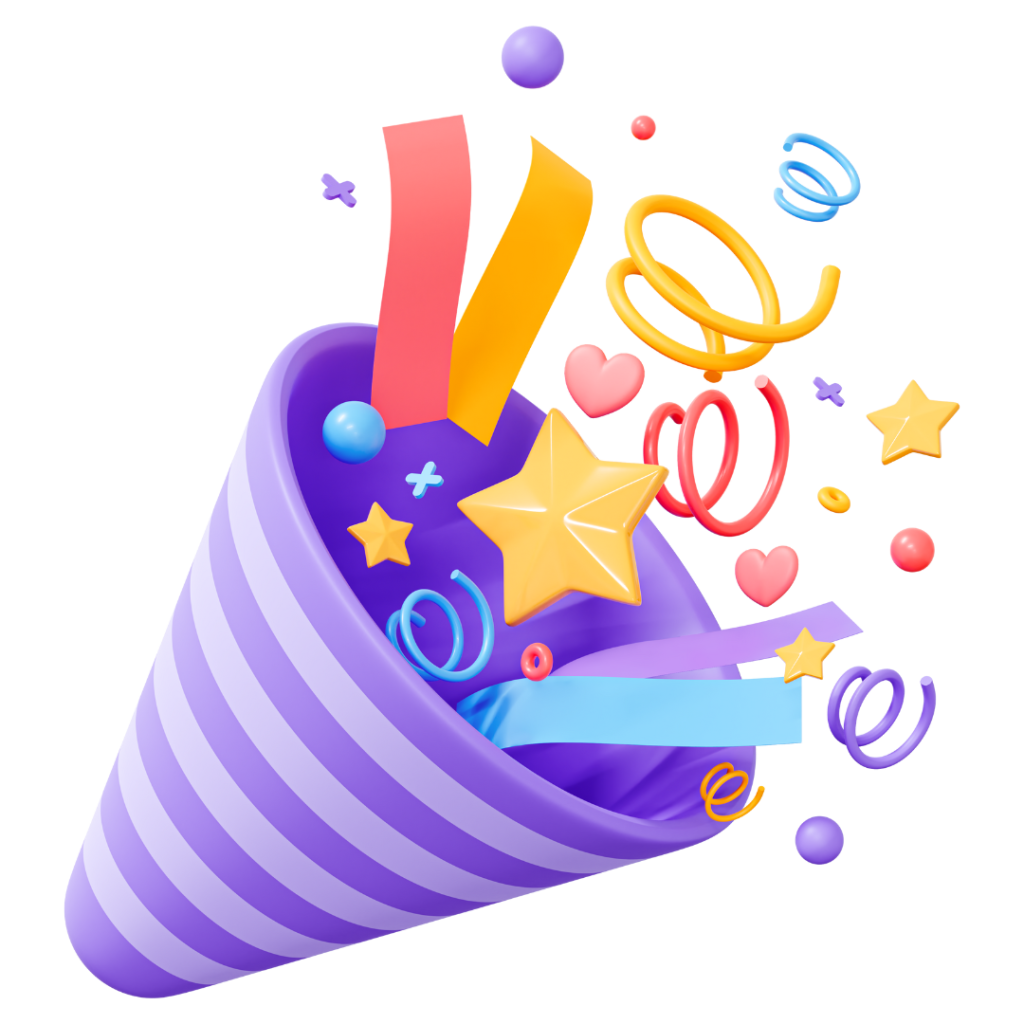 Congratulations, you've just built a website from scratch
Creating a website doesn't have to be difficult. With the right tools, you can have a website up and running in no time.
This article provides a few simple tips for creating a website. If you find this information useful, be sure to subscribe to our newsletter so you don't miss any important news about us.